Stranded during the Coronavirus in Sweden
Posted On 28-03-2020
When I was planning this volunteering I never imagined that I would be stranded in Sweden indefinitely due to a virus.
At first I thought that this adventure would last two months, I would have a very close contact with nature and I would also know a lot about the Swedish culture. A normal expectation.
After applying to different places in Germany, Italy and Portugal, I chose the one that was really different for me. Trying the Scandinavian life has to be fun. I was really happy when Roswitha and Fridus accepted me as a volunteer.
My name is Ana Vielman I'm 28 years old, I'm from Guatemala and I'm going to tell you in this blog about my experience as volunteer in a beautiful country as Sweden in times of the Coronavirus.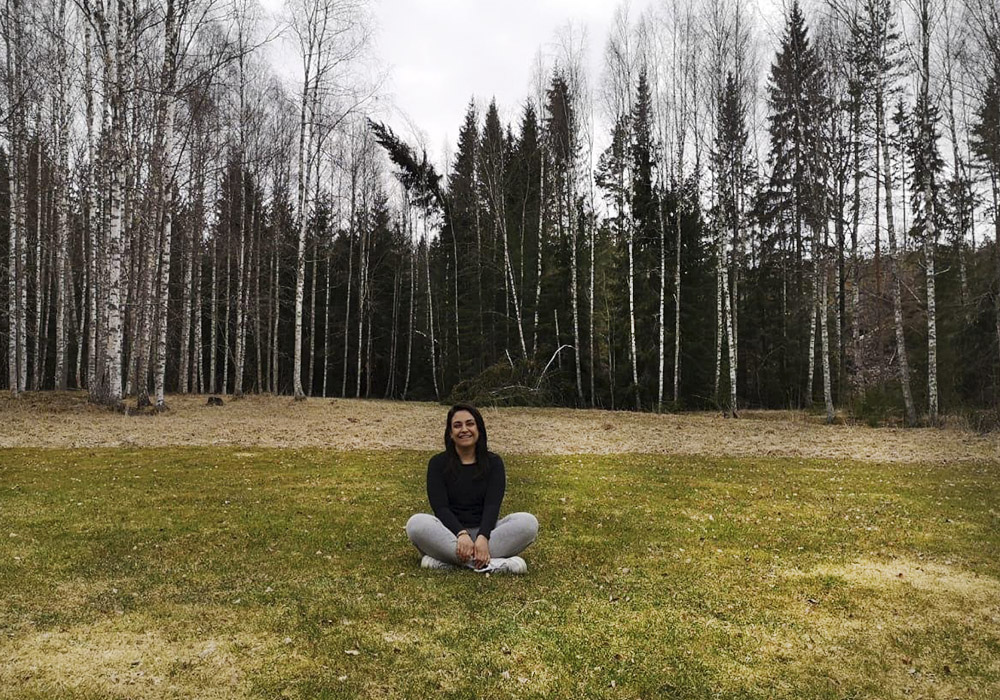 Now I can tell you I have enjoyed nature a lot, I have taken long walks through the immense forests with the dogs Ylva, Björne and Rävi where I have even managed to see deers and moose in their natural environment. I have met people, also from Latín America, within a short time we have created a close bond. Roswitha and Fridus make this experience very enjoyable. And we can always do something that we like or learn new things. Great!
Söderbärke is the nearby village where I start my journey about this experience with nature, COVID-19 and myself. To be honest, thinking about this in certain moments makes me stressed, worried, frustrated, among thousands of other feelings, but there always exist something to keep positive.
I invite you to keep an eye on future publications and know more about my history and those of my colleagues. (You will love them)
Latin American's women stranded in a country far from their families during the Coronavirus in Sweden.